Wellness Programs, Spouses, and GINA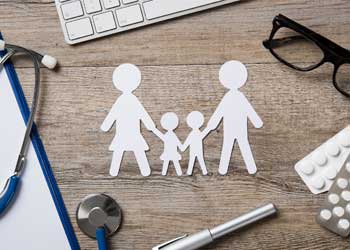 On October 30, the Equal Employment Opportunity Commission (EEOC) issued a proposed rule that would amend Title II of the Genetic Information Nondiscrimination Act (GINA) as it relates to participation of spouses in workplace wellness programs.
The amendment is driven by the original GINA regulations that define "genetic information" to include the "manifestation of a disease or disorder in family members of an individual" and defines the term "family members" broadly so that it includes spouses. This definition constrains employers who want to include spouses in workplace wellness programs.
The proposed amendment would allow employers to offer limited incentives to spouses for completion of a health risk assessment and biometric screening without violating GINA. The total wellness incentive that may be offered for an employee and spouse may not exceed 30 percent of the total cost of the health insurance plan in which the employee and any dependents are enrolled.
This notice follows the April 2015 EEOC notice that clarifies how the Americans with Disabilities Act (ADA) applies to wellness programs that include a health risk assessment or biometric screening. Together, the EEOC's proposals show a commitment toward harmonizing its rules with those of other agencies, simplifying the regulatory burden for employers, and encouraging the adoption of workplace wellness initiatives.