NCQA MEM Standards Required for Medicaid and Medicare Plans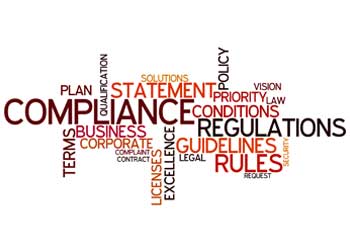 From July 1, 2014 the National Committee for Quality Assurance (NCQA) Member Connection Standards for Health Plans (MEM Standards) require health plans to be scored for all product lines, including Commercial, Medicare, Medicaid, and Exchange products. For the first year, the health plan may present a plan for implementing required functions by July 1, 2015 in order to achieve a passing score. From July 1, 2015 the health plan must demonstrate full compliance.
NCQA WHP Certification
PDHI maintains NCQA certification for ConXus Profile (health appraisal) WHP 5 and for ConXus Steps (self-management tools) WHP 7. Health plans using these ConXus modules receive automatic credit against the Standards for Member Connections for Health Appraisals (MEM 1) and Self-Management Tools (MEM 2) when undergoing NCQA Health Plan Quality Accreditation.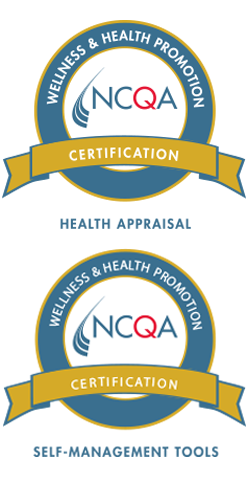 NCQA is the most widely-recognized accreditation program in the United States. As of September 2013, 41 states, including 29 Medicaid programs recognize or require NCQA Accreditation. NCQA Accreditation for Medicaid health plans is required by 12 states and an additional 17 states use NCQA Accreditation to demonstrate compliance with components of the External Quality Review and state-specific requirements.
Medicare Health Risk Assessment
PDHI's adult health appraisal has been extended to include questions for seniors, such as activities of daily living and fall risk. These questions include the 34 elements defined by CMS in their final rule for a health risk assessment completed as part of the Medicare annual wellness visit.
Medicaid Health Risk Assessment
The adult health appraisal has also been extended to include questions for low income populations. PDHI's pediatric health appraisal has also been extended to support low-income populations, providing a comprehensive suite of health appraisal tools for all age groups.
Online and Paper HRA Questionnaires
Branching logic is used in the online version of the questionnaire to deliver a personalized user experience. The questionnaire may be pre-filled with the participant's biometric results from a health fair or wellness screening. On completion of the questionnaire, a printable report summarizes health risks and lifestyle behaviors, together with recommended actions for health improvement. Summary results from the previous two health assessments are displayed for comparison with current risks.
Support is provided for facilitated delivery using a health navigator and the questionnaire is also available as a scannable bubble form for paper-and-pencil completion. Both online and paper questionnaires and the comprehensive member report are available in English or Spanish.