EEOC Publishes Sample Wellness Program Notice for Employers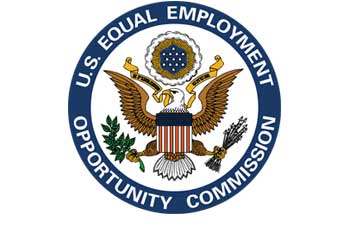 The Equal Employment Opportunity Commission (EEOC) has released a sample notice to help employers offering wellness programs that collect health information to comply with the new rules under the Americans with Disabilities Act (ADA). The sample notice is available here at the EEOC website.
Such a notice must inform employees of the data that will be collected by the wellness program, how it will be used, and who will have access to it. In addition, the notice must state how the privacy of any medical information collected by the program will be maintained.
The EEOC's new rules for wellness programs were published on May 16th and are available here.