ConXus Platform
Wellness providers, health plans, health systems, brokers, and large employers license the ConXus Platform to deliver comprehensive, private-labeled workplace wellness and health management programs. ConXus is delivered using a software-as-a-service (SaaS) model that allows rapid deployment and unlimited scalability.
Integrated Solution
ConXus provides a fully integrated solution for program participants, health coaches, screeners, and administrators. Modules can be licensed individually or in combination.
Flexible Delivery Options
Clients can configure modules to match program design for each end client or workplace, using the Administrator Portal to onboard and support each group.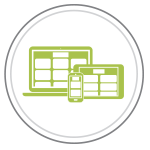 ConXus Portal Solutions
Supports white-labeled client branding and program design
Offers integrated health assessments, self-management tools, challenges, and wellness events
Directs participants through the program with a dynamic personal dashboard optimized for any PC, tablet, or smartphone
Autologs data from personal fitness devices and apps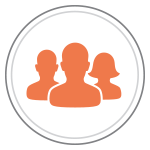 ConXus Direct—Health Coaching & Documentation System
Automates stratification and eligibility for coaching
Enhances the coaching encounter by providing the coach real-time access to program data
Supports online scheduling, secure messaging with participants, and goal setting
Provides the flexibility and control to use multiple coaching vendors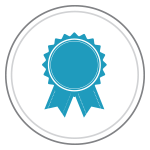 ConXus Rewards—Incentive Management
Supports incentive programs based on participation, results, and qualifying activities
Provides real-time incentive status to participants and administrators
Manages reasonable alternatives and medical exemptions
Consolidates program data from multiple vendors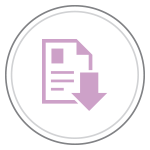 ConXus Biometrics—Biometrics Management
Supports data collection at health fairs, from central labs, and from physician forms
Consolidates data from multiple screening vendors
Provides real-time access to results
Prepopulates the health risk assessment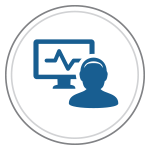 ConXus Administrator—Self-Service Program Administration
Provides online tools to onboard and support each end client
Offers extensive self-service reports for program management and outcome measurement
Manages data exchange with third-party applications
Controls access to data and functions based on class of administrator