New Themes, Challenge Capabilities, and More!
Available: August 12, 2021
Overview
This update includes new branding options, an enhanced experience for challenge participants, and updates for client administrators.
Themes
The Style Guide has been updated to include three new options available for display themes. These options include:
Bottom Bar
Top Bar
Shadow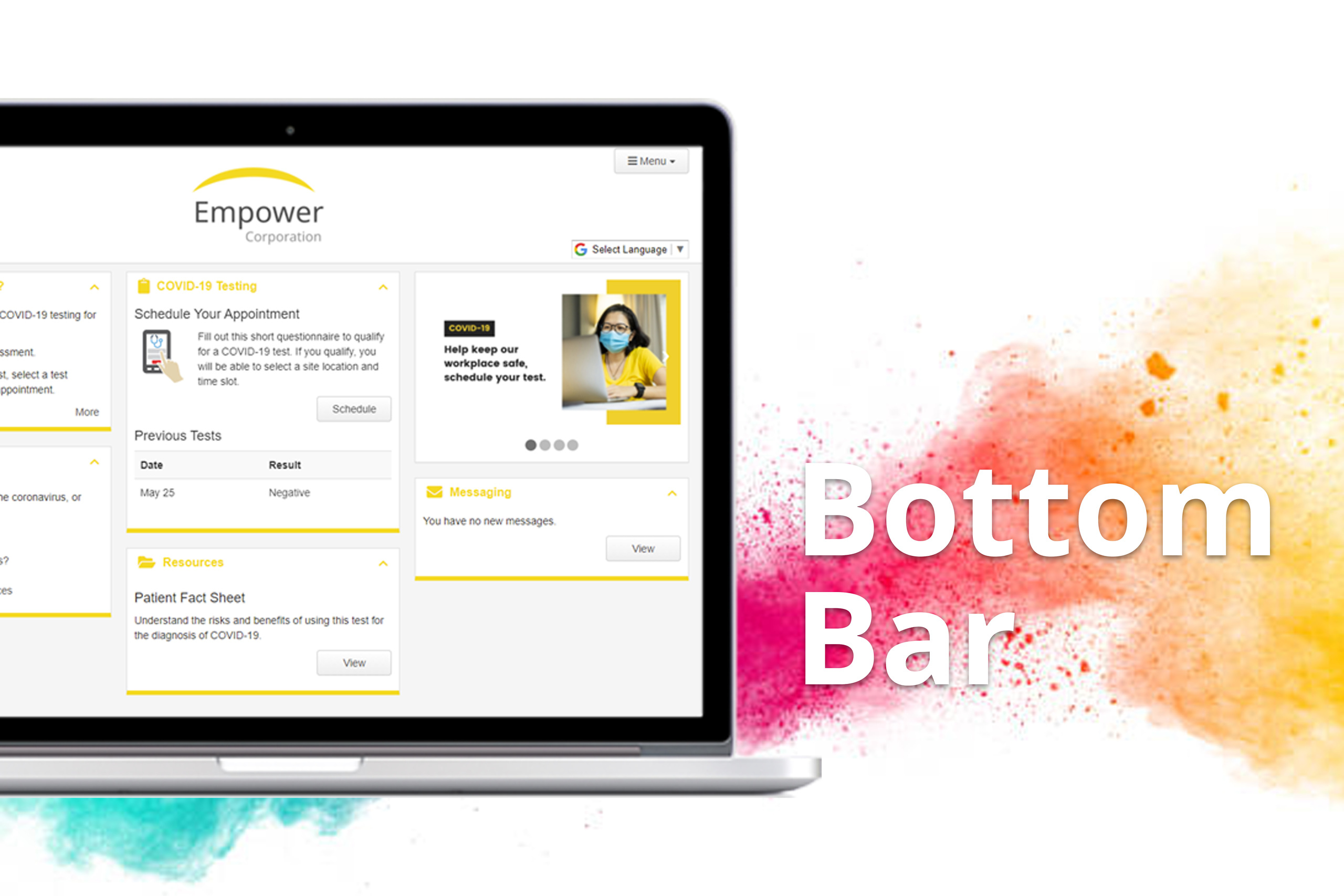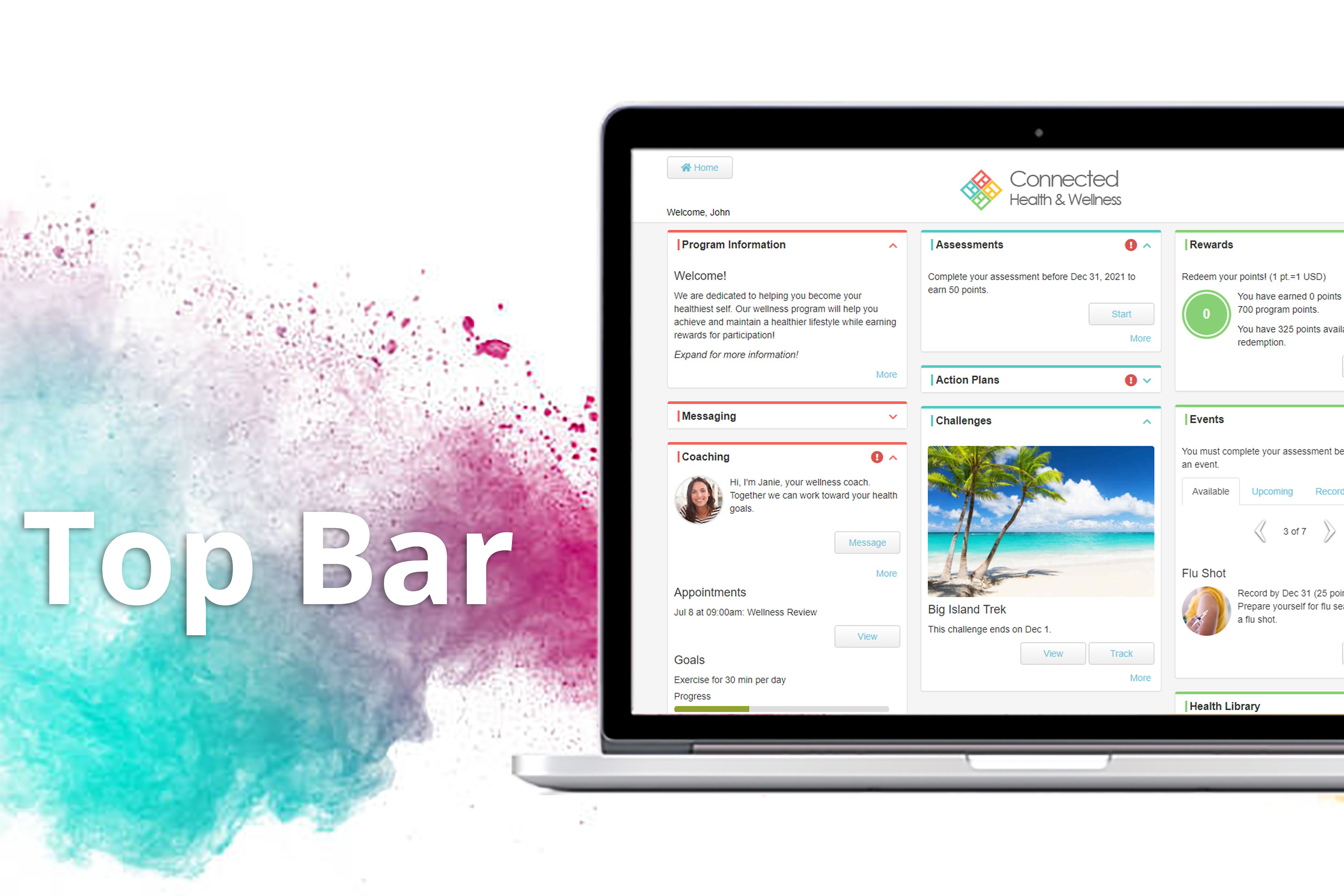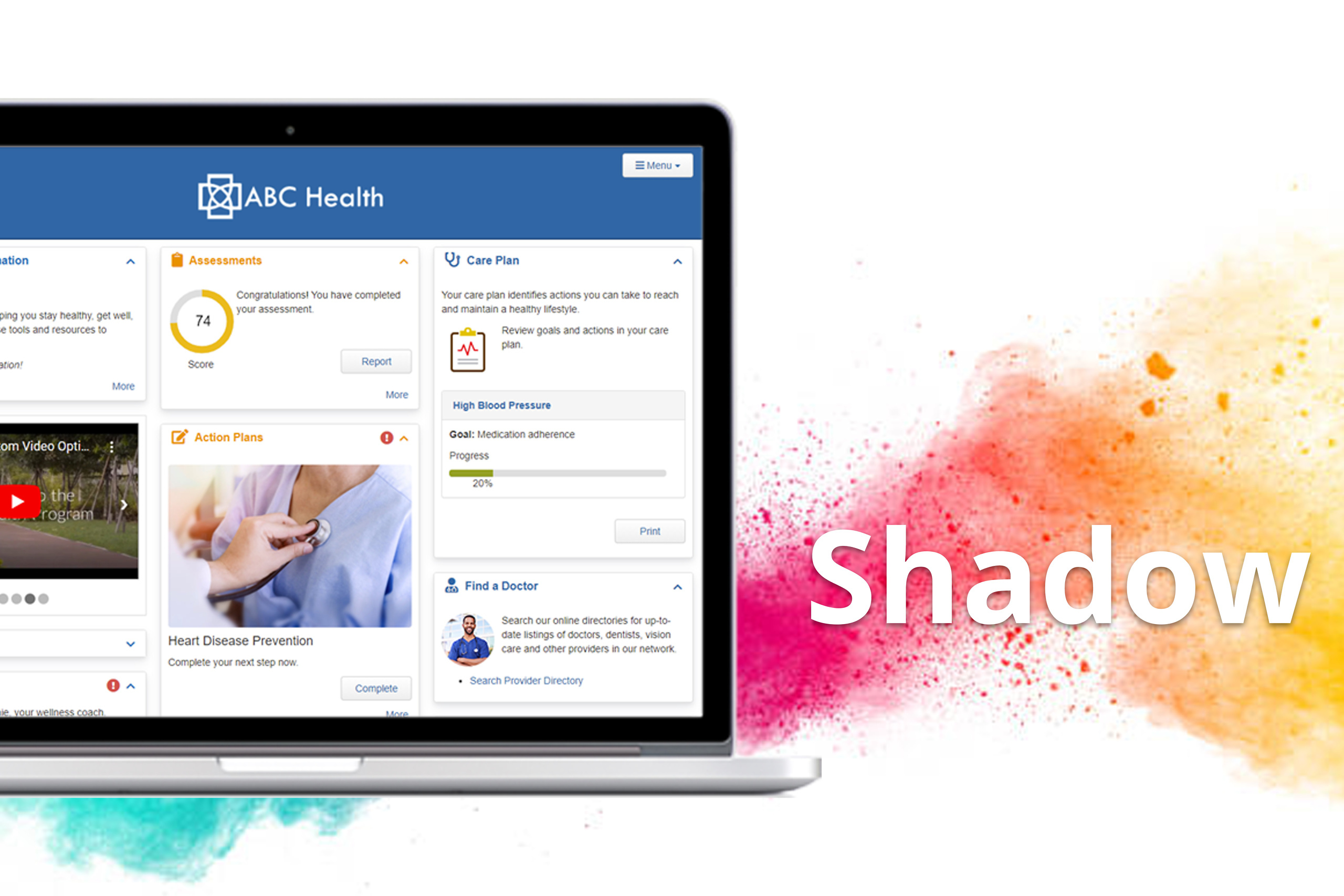 Challenges
Peer Group Selection
To simplify enrolling in a peer group, in addition to the search function, participants may now scroll through existing peer groups to find a group with available capacity to submit a join request.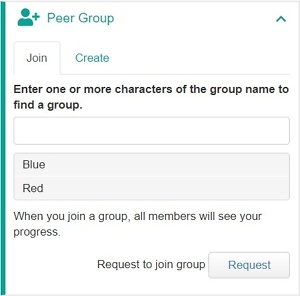 Team Challenges With Max User Functionality
A bug was identified when attempting to join a team where the maximum number of users was already met. This bug has been corrected and participants are no longer able to enroll in a team where the maximum participants have been met.
Qualifying Activities Audit Logging
We have included the capability to audit changes within the qualifying activities. As a health coach, coaches can now access the date and time when a qualifying activity status has changed. This includes the from status and the to status along with how the change occurred. Any manual change is tracked and recorded with the health coach user account that made the change. This allows clients to better track changes within the qualifying activities for their participants.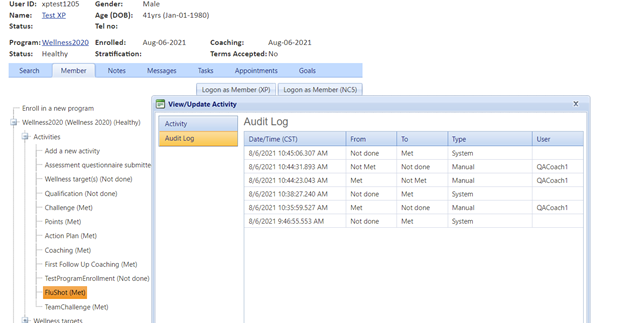 Client Administration
Reports
We have added a new Logon Report which provides monthly or weekly logon activity in aggregate.
We have also added a new option in the 'Program Participation Report' which allows administrators the ability to check a box to include test users that were previously excluded from reporting.
Screening Events
The screening tools have been expanded to include the ability to track and record COVID-related testing and vaccinations. Some of these options have been made available in the standard biometric screening events. The COVID-specific options have been removed from the standard screening event templates to prevent confusion.