Incentive Management
Healthcare organizations use incentives to increase engagement, promote preventive care utilization, and motivate behavior change, driving clinical and quality outcome improvements.
ConXus Rewards is an end-to-end incentive management system with the flexibility to deliver programs that align with the needs and preferences of each of your populations.
Promote action by offering rewards for completion of healthy actions such as:
Health assessment
Cancer screenings
Lab tests
Annual health checkup
Vaccinations
Health coaching or disease management program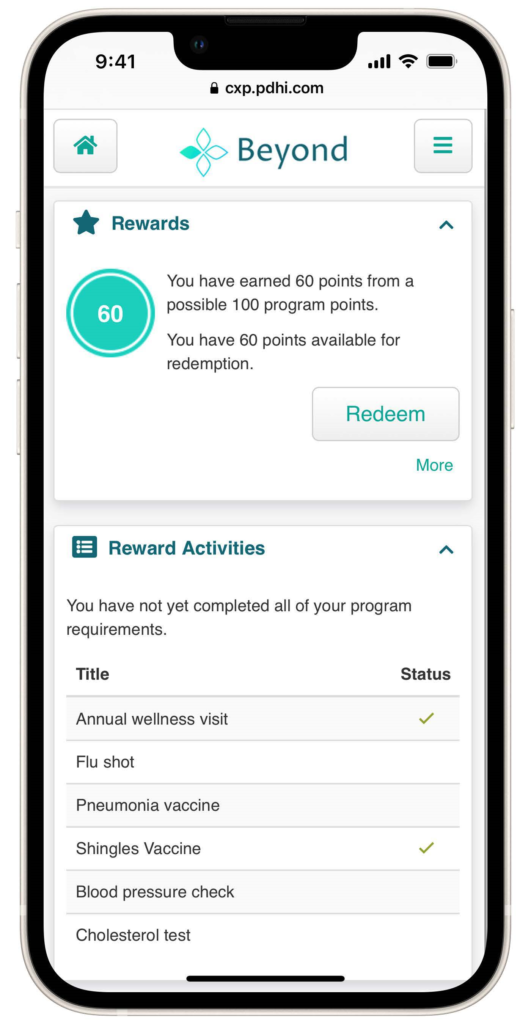 Flexible Design
Build an incentive management program that aligns with your program design. Incentives can be awarded for individual actions and for combinations, such as completion of a health assessment and attending an annual health checkup.
Define for each population or program:
Incentive earning activities available
Maximum incentives for the overall program and by activity type
Incentive expiry period
Reward verification process, such as claims record
Drive engagement with multi-channel communication options including print, email, and text.
Integrate with your member or wellness portal to give participants maximum visibility to view available incentive earning activities and gain immediate access to incentives earned and redeemed as actions are completed and data is loaded.
Use online tools to review participant status, assign and update activities, manage exemptions and reasonable alternatives, and generate compliance reports.
Redemption Options
Choose how to best manage reward redemption for each population.
Use reports and data exports providing incentive award information for delivery to internal systems or third-party partners for reward redemption. Or take advantage of our fully integrated online reward redemption service offered in partnership with Online Rewards which allows participants to redeem points online at any time. Online Rewards offers a configurable catalog including digital and physical gift cards for most major retailers. Rewards cards can be restricted to comply with plan rules, such as Medicaid restrictions that bar rewards related to items such as tobacco and alcohol.
10 Tips for Successful Wellness Challenges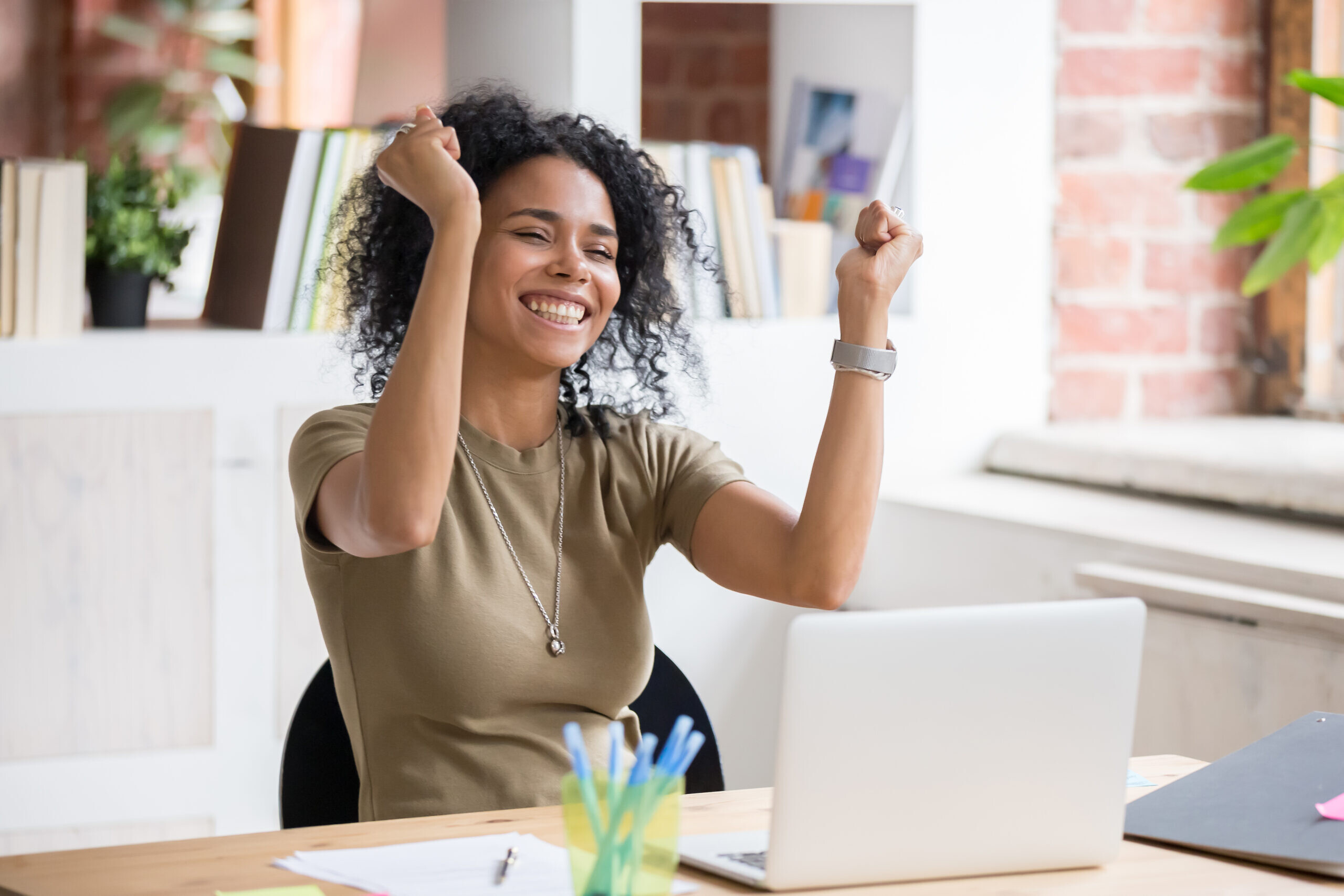 Building an Effective Incentives and Rewards Program
Beneficiary-targeted incentives have great potential in preventive care and health promotion...
Beneficiary-targeted incentives have great potential in preventive care and health promotion...
Sustainable Behavior Change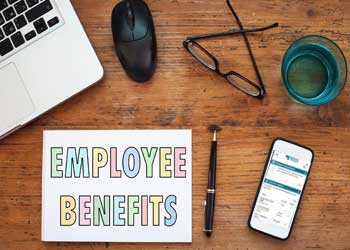 Outcomes Based Wellness Incentives
Behavior change is difficult. Whether it is exercising more, eating healthier, or better managing blood pressure attempts to change health-related behaviors often fail.
Most workplace wellness programs today use incentives as a tool to drive engagement and behavior change...