Enhancing Well-Being Across 8 Dimensions Using Conxus
Transform your approach to well-being with our latest white paper. Gain valuable insights into the significance of adopting a holistic approach that encompasses all 8 dimensions of well-being.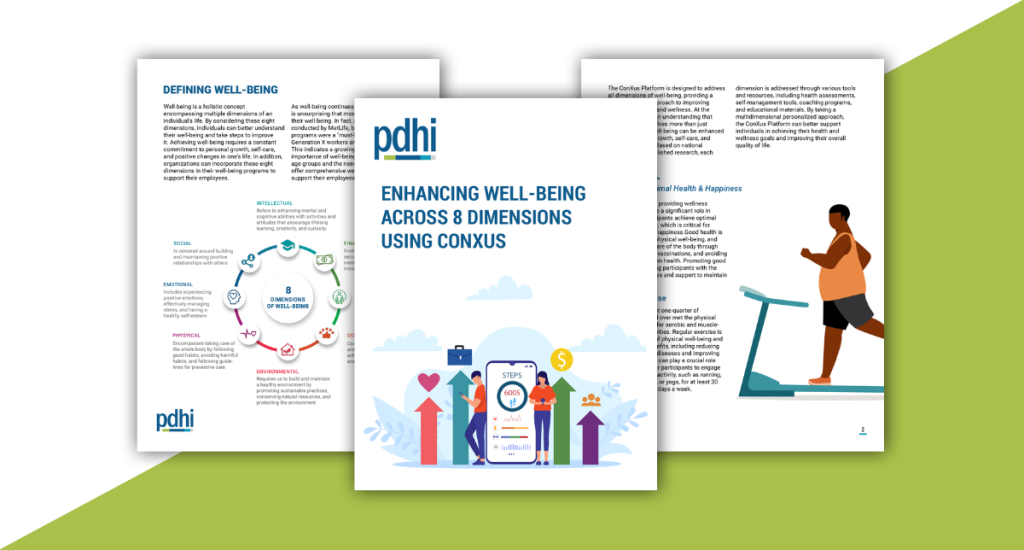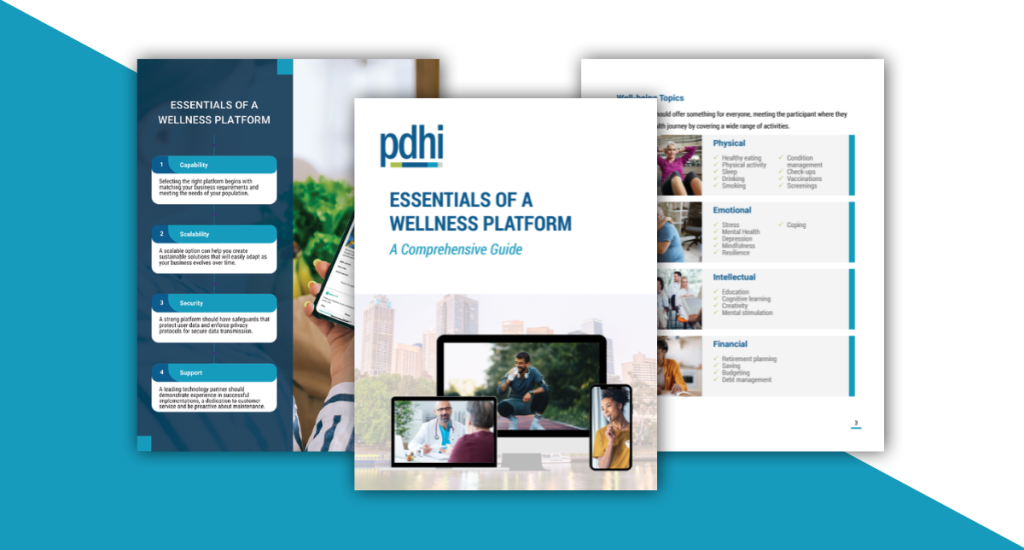 Essentials of a Wellness Platform
There is no one-size-fits-all solution when it comes to selecting a wellness platform, so we've compiled a guide of must-have elements. Whether you're just getting started or refining an existing program, our advice will help equip you with the knowledge and resources needed to identify the best solution for your needs.  
10 Things to Look For in a Health Assessment Platform
Our 10-point checklist that will make it simple to identify the key elements of an effective health assessment platform. As a bonus- we have also included a Health Assessment Request for Proposal (RFP) template to help your team assess the right vendor to meet your needs.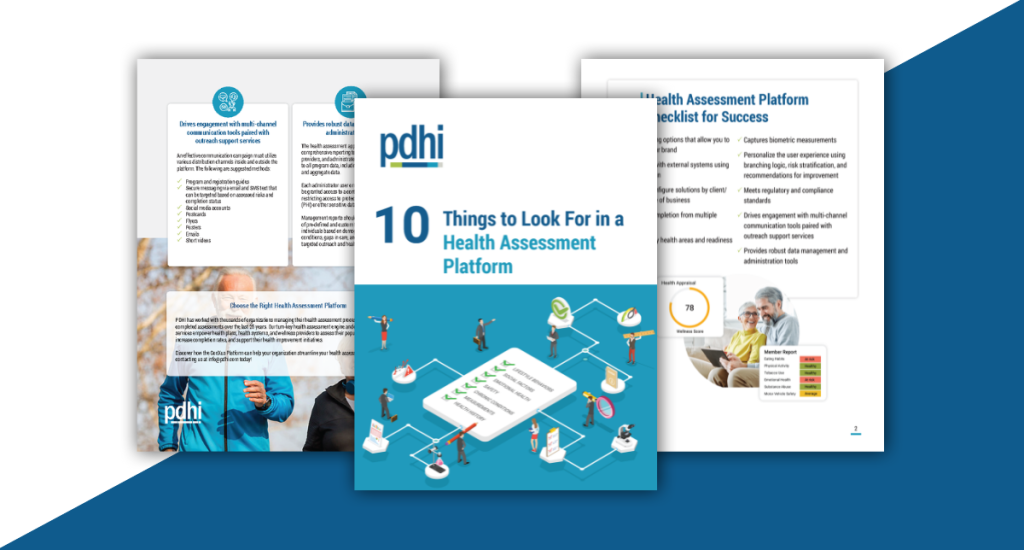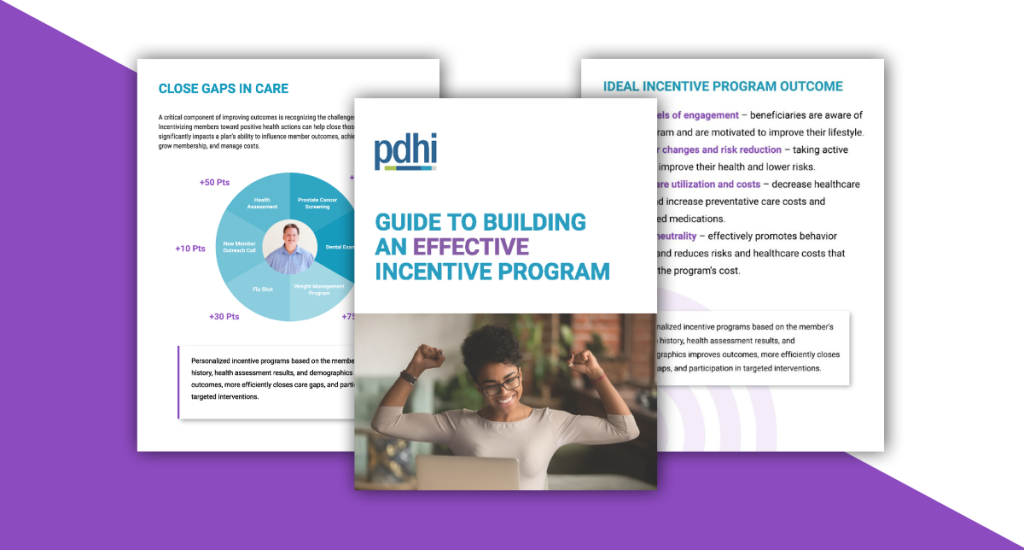 Guide to Building an Effective Incentive Program
Get our white paper that will walk you through strategies and best practices for offering rewards and incentives to close gaps in care and encourage preventive action.