10 Tips for Successful Wellness Challenges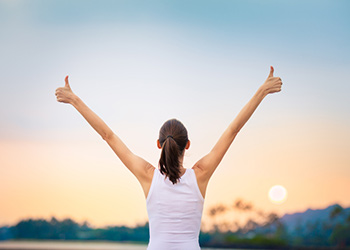 Challenges target one small behavior, encouraging participants to repeat the action, gradually building in quantity or intensity, to develop a healthy habit. Wellness challenges are a useful tool for health plans and health management providers to engage their members and deliver employee wellness programs to their employer clients.
Here are 10 tips for your challenge team to push your next wellness challenge over the top.
1. Understand Your Members
Determine what challenges will be the most successful by understanding your current population. Analyze results of your health assessment aggregate data and conduct interest surveys, while diving into the past to identify what did or didn't work in previous years.
2. Align Challenges With Overall Program Goals
Make sure to closely align challenge goals with your overall program goals. Challenges are a useful tool to support this requirement as they cover a wide range of topics and types to support the goals of the program and the preferences of the participants.
Complement a challenge by tying in different aspects of the program. If you're promoting a physical activity challenge, host a lunch-and-learn event that features a local fitness coach.
3. Create a Plan
To maintain ongoing interest and engagement, offer a variety of challenges at different times throughout the year. The wellness team or committee plan should decide on the following:
Challenge topics
Challenge timelines
Types of challenges available, mixing it up with team or individual challenges
If and how incentives will be used to promote participation and results. For example, will participants earn points for completing challenges? Will additional incentives be available for winning team members or team?
A process to recruit and train wellness champions if required
Communication plans with time slots when promotions will be deployed
Implementation checklists
4. Go Local
Configure challenges with local information, activities, and resources that make them more relevant to the user. For example, plan the route of an activity challenge throughout the town.
5. Motivate
Involve managers and wellness champions who will promote the challenge at staff meetings and encourage employees to participate. Train leaders and equip them with communication materials. Make use of peer groups, leader boards, and wellness champions to motivate users to enroll and participate in the challenges.
6. Communicate
Develop a communication campaign with digital and print materials to be used both inside and outside of the challenge dashboard. Make emails, posters, and flyers available for program coordinators and wellness champions. Our challenge toolkit provides templates that facilitate the launch of your challenge campaign. Use social media to engage the challenge community.
7. Automate
Use automated reminder messages to nudge members to participate or reach the next level. Enable fitness device connectivity to make tracking easier.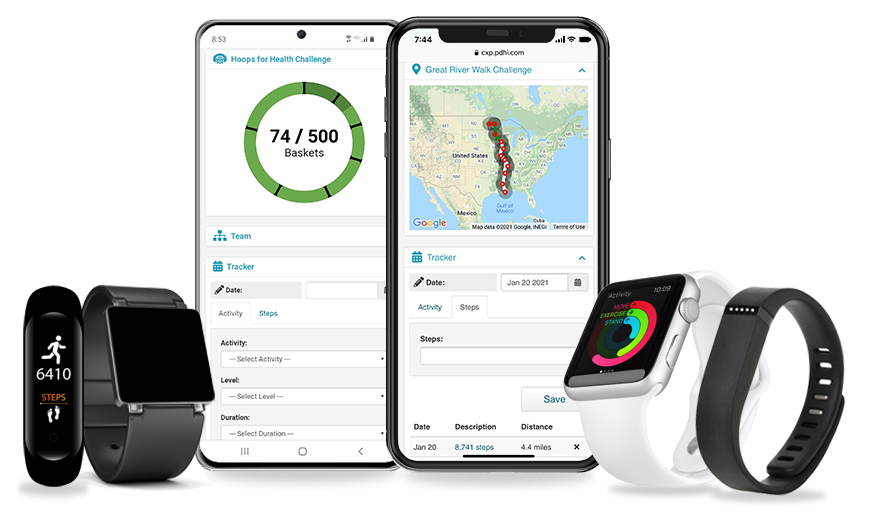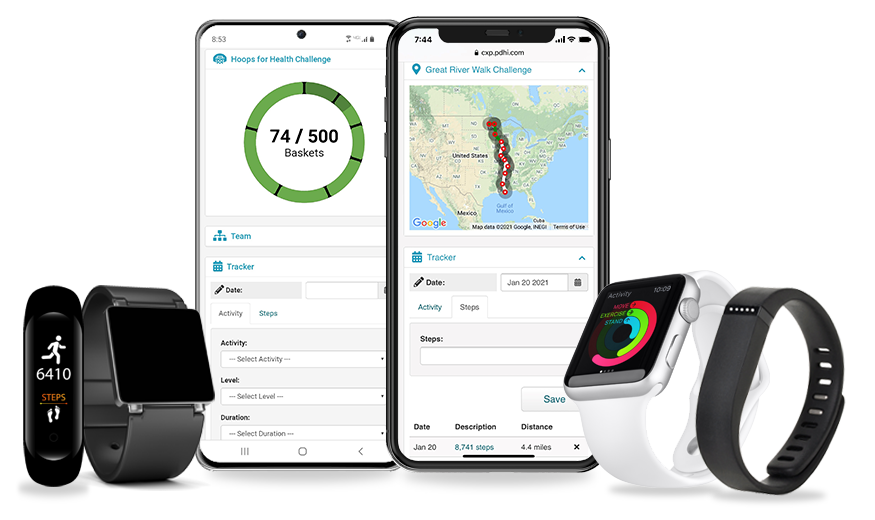 8. Monitor
Track participation and results from online reports. Give reporting access to wellness champions so they can monitor group progress and target team members.
9. Celebrate Success
Celebrate success with incentives and recognition. User stories published at the challenge dashboard or through integrated social media pages always build momentum.
10. Review Results
Review results and gather feedback with evaluation surveys to prepare for future challenges.