Medicare Diabetes Prevention Program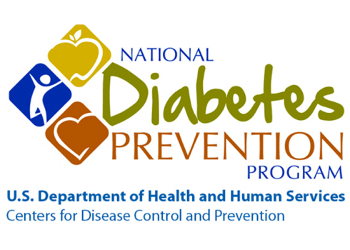 On July 13, 2017, CMS issued the Calendar Year 2018 Physician Fee Schedule proposed rule, which increased the incentives offered to providers to participate in the Medicare Diabetes Prevention Program (MDPP), first announced in 2016. CMS will accept comments on the proposed rule until September 11, 2017, with the final rule expected in November.
The MDPP is a structured intervention for individuals with prediabetes. The goal is to prevent type 2 diabetes by helping participants achieve and maintain at least 5% weight loss. The program is based on the results of the Diabetes Prevention Program (DPP) study funded by the National Institutes of Health (NIH). The study found that lifestyle changes resulting in modest weight loss sharply reduced the development of type 2 diabetes in people at high risk for the disease.
The MDPP requires a minimum of 16 core sessions in the first 6 months, delivered face-to-face in groups, using the CDC-approved curriculum to teach diet, exercise, and behavior change strategies for weight control. After completing the core sessions, monthly follow-up sessions for up to two years help participants maintain healthy behaviors. Provider payments are tied to participants attending required sessions and meeting and maintaining at least 5% weight loss.
The ConXus Direct Health Coaching System can assist MDPP providers in:
Optimizing coach case load and schedules
Recording attendance at sessions
Scheduling follow-ups
Documenting encounters
Calculating weight loss targets and tracking results over time
Generating outcome and attendance reports
Meeting the regulatory and security needs of the healthcare industry